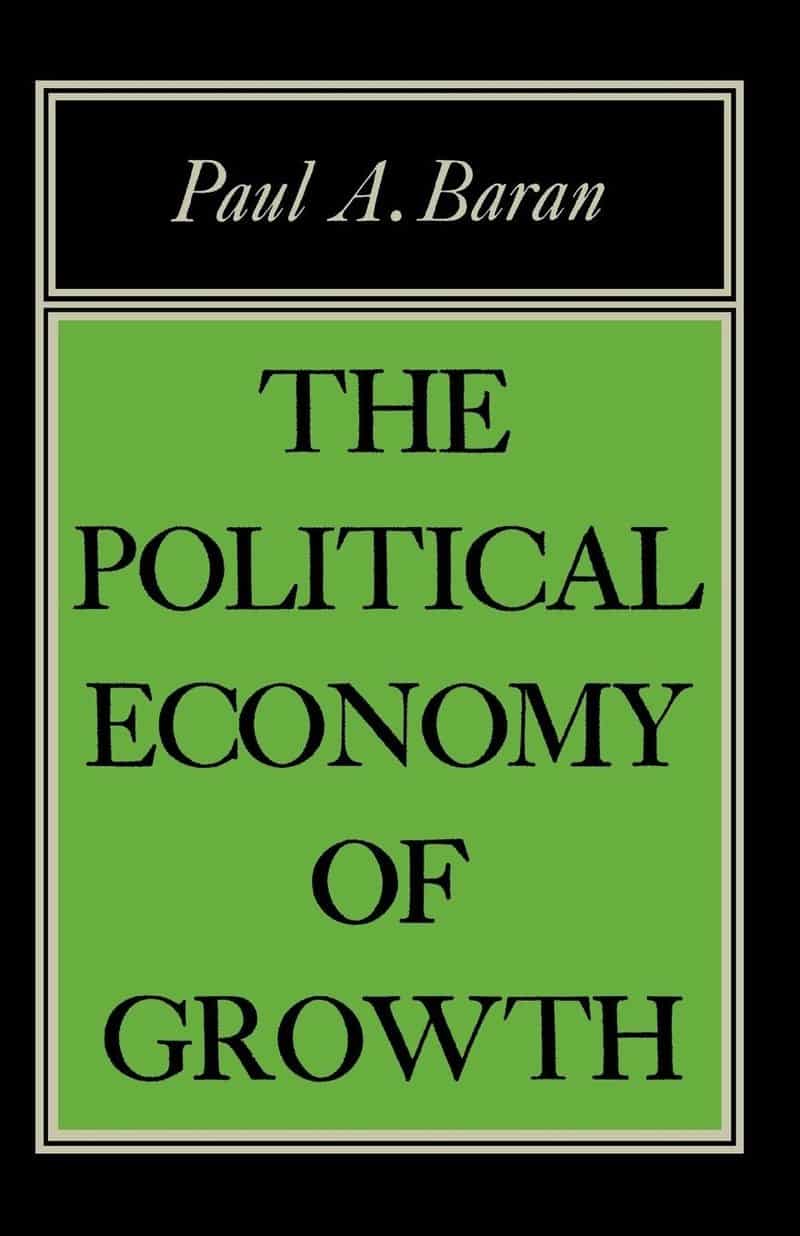 Paperback, 307 pages
ISBN: 0-85345-076-5
Released: January 1957
One of the most influential studies ever written in the field of development economics, this book has, since first publication in 1957, bred a whole school of followers who are producing further works along the lines indicated by Baran. Concerned with the generation and use of economic surplus, it analyzes from this point of view both the advanced and the underdeveloped countries. A work in political economy rather than solely in economics, this book treats the economic transformation of society as one facet of a total social and political evolution.
I think there are few works of recent Marxist economics from which students can learn so well.
I believe it is not necessary to give evidence of the admiration I felt for Compañero Baran, as well as for his work on underdevelopment, which was so constructive in our present and still weak state of economic knowledge.
This kind of scholarship and intelligence demands courage.