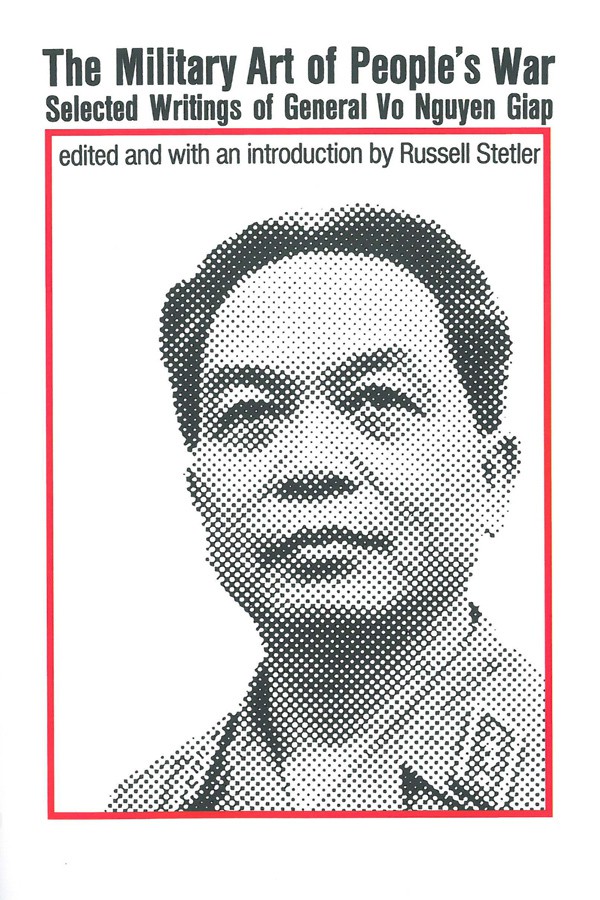 332 pages
Paperback ISBN: 978-0-85345-193-8
August 1970

This collection includes the major writings of General Giap, who, on the evidence of his record as well as his theoretical work, has long been recognized as one of the military geniuses of modern times. The book includes writings from the 1940s to the end of the 1960s and is presented here with a valuable historical introduction by Russell Stetler.
Read an interview with General Giap in Monthly Review.
Giap's writings are the best available introduction to the subject. Russell Stetler's introduction to this collection is a masterful contribution in its own right to Giap's thought and to the study of the Vietnamese revolution in general.
Giap's story is the epic story of how a small backward peasant people fought to a standstill, within less than one generation, three of the most powerful military machines of the twentieth century—those of Japan, of colonial France, and of the United States.