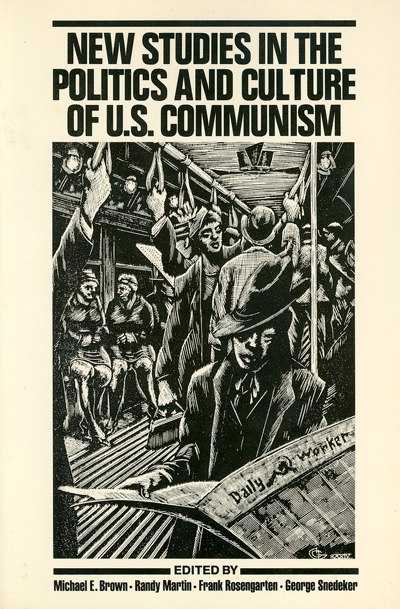 Paperback, 330 pages
ISBN: 0-85345-852-9
Released: January 1993
This pathbreaking collection of essays recasts the prevailing conceptions of the historical roots and role of the U.S. Communist Party and its social setting. The contributors focus on the movement that formed around the party and the popular culture it expressed, particularly in the period from 1930 to 1960. They look at the impact of the part and its followers in the areas of education, literature, and the arts, in the African-American community, and on the women's and labor movements.