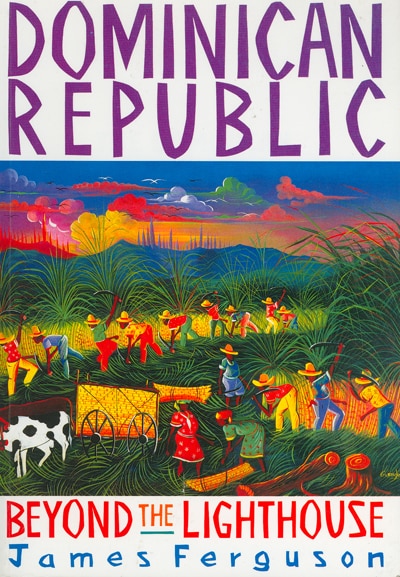 Paperback, 118 pages
ISBN: 0-906156-64-5
Released: January 1992
"The land Columbus loved best" claims the Dominican Republic's tourist slogan. In celebration of the 1992 quincentennial the government has spent a reported $250 million on a bizarre commemorative lighthouse. It has also bulldozed the homes of thousands of slum-dwellers to beautify the capital city.
The lighthouse typifies a society where extreme poverty exists alongside booming tourism. Where cheap labor from neighboring Haiti keeps the ailing sugar industry alive. Where political leaders date back to a dictatorship which ended in 1961.
Dominican Republic: Beyond the Lighthouse examines the forces behind the Dominican Republic's economic and political crisis. Exploring the country's relations with the IMF, the U.S., and Haiti, this book assesses the role of a powerful popular movement and its challenge to a decaying political system.
This is the introduction to Dominican society that activists and students of the contemporary Caribbean have been waiting for.
An essential book for anyone interested in this singular country and its role in the Caribbean.
An accurate and up-to-date account of the Dominican Republic and its social, political, and economic crisis . . . the best English-language introduction to the country.