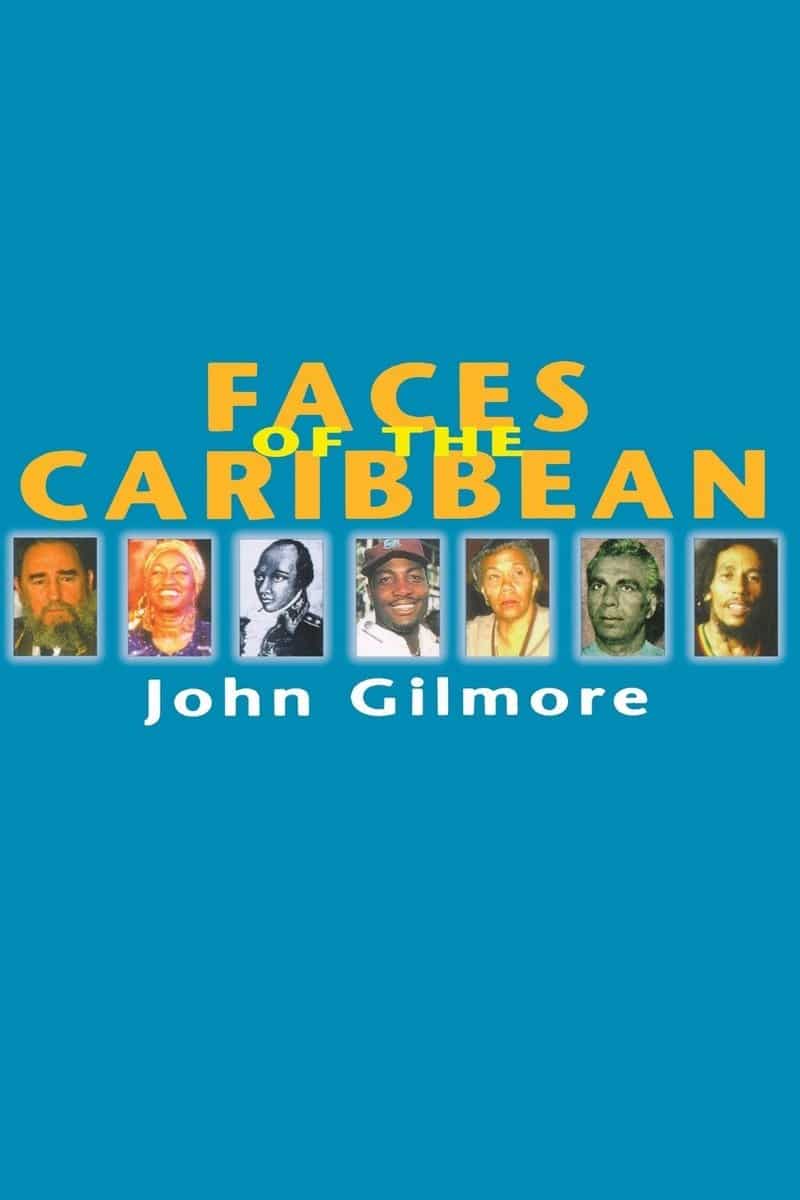 Paperback, 184 pages
ISBN: 1-58367-028-9
Released: January 2000
Faces of the Caribbean seeks to investigate the story behind the stock images of this unique region of sea and islands sandwiched between the New World continents. Caribbean expert and academic, John Gilmore gives an overview of the region and the complex historical forces that have shaped its extraordinary diversity and creativity. He examines the legacy of slavery and exploitation, the explosion of reggae as cultural phenomenon and growth industry, the impact of artists and intellectuals who have achieved international renown like Nobel Laureate Derek Walcott, the economics of sugar, the history of cricket, the environment and ecotourism, Creole literature, the Anglican faith, and much more, are covered in this engaging volume. Suitable as an introductory text for students of Caribbean studies, history of the Americas, or cultural anthropology.
Faces of the Caribbean follows the acclaimed format of Faces of Latin America and offers a very readable overview both of current issues and historical developments in the region.
Gilmore combines wide personal knowledge of the Caribbean with many years' academic study of the region's history, literature, and culture. This clearly written and illuminating account provides an excellent introduction to the forces which have shaped the Caribbean today.