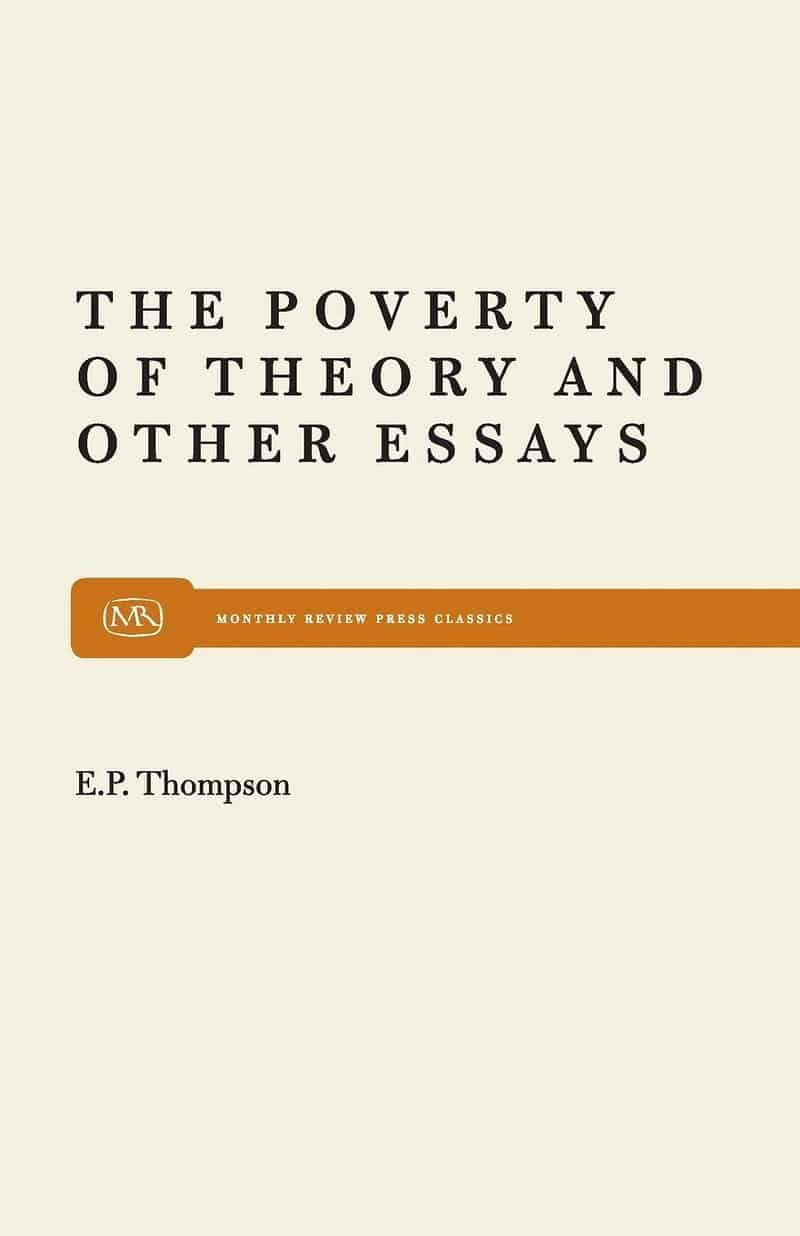 Paperback, 404 pages
ISBN-13: 978-0-85345-491-5
Released: January 1978
This classic collection of essays by E.P. Thompson, one of England's most renowned socialist voices, remains a staple text in the history of Marxist theory. The bulk of the book is dedicated to Thompson's famous polemic against Louis Althusser and what he considers the reductionism and authoritarianism of Althusserian structuralism. In lively and erudite prose, Thompson argues for a self-critical and unapologetically humanist Marxist tradition. Also included are three essays of considerable importance to the development of the New Left.
Also available from Monthly Review Press: E.P. Thompson and the Making of the New Left: Essays and Polemics, edited by Cal Winslow