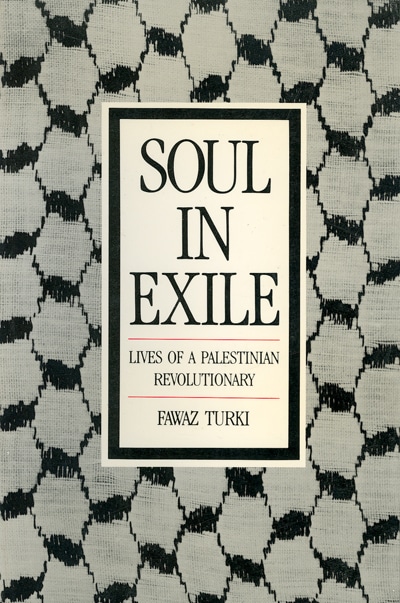 Paperback, 204 pages
ISBN: 0-85345-747-6
Released: January 1988
Poet and essayist Fawaz Turki begins his search for answers in the hallways of the 1983 Palestine National Council meeting in Algiers. He then recalls his family's flight into Lebanon when he was eight, childhood in a refugee camp and the streets of Beirut, and years spent in Australia, France, and the United States in search of his identity, both personal and national. In describing this journey, Fawaz Turki also relates the stories of family, friends, and comrades, those who fought the battles and those who walked away from them. Together, these episodes comprise a panoramic history of a generation formed in exile, of a homeless people caught in the violent storm of Middle East politics.