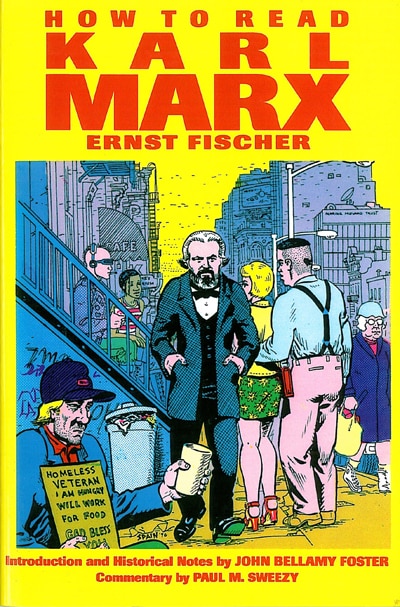 Paperback, 192 pages
ISBN: 0-85345-974-6
Released: January 1996
Ernst Fischer has crafted a brief, clear, and faithful exposition of Marx's main premises, with particular emphasis on historical context. This new edition of the English translation of Was Marx wirklich sagte (1968) includes new contributions by John Bellamy Foster that sharpen Fischer's focus for today's readers. Also included are a biographical chronology, extracts from major works of Marx, and "Marx's Method," a valuable essay by the political economist Paul Sweezy.
Introduction and Historical Notes by John Bellamy Foster, Commentary by Paul M. Sweezy